Professional Learning Communities (PLC) Resource Page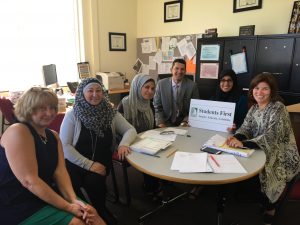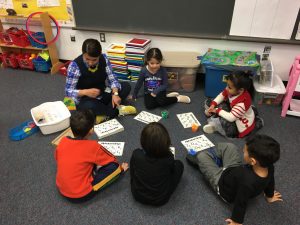 Presentation on PLCs at the December 7 2017 Teacher training meeting by Scott Casebolt and Lori Lintner.
Click Here for the August 21, 2017 Board of Education Meeting on PLC by Aldubaily, Casebolt, Ahmed, Litner, Onoyian, Maleyko and Team.  Go to 34 minutes and 30 seconds of this board video
General Administrators PLC retreat from June 21, 2017 presentations below.
Brief Opening Powerpoint with a video link by Dr. Maleyko on June 21, 2017
General Administrators PLC Retreat on June 21, 2017 Culture and Climate Presentation by Scott Casebolt, Susan Stanley, Jamel Lawera and Dr. Maleyko
Link to a Youtube Team Norms Video on Dr. Maleyko's Youtube Channel. We poke fun at norms in order to make a point about the importance of Team Norms. The video was taped in 2006 at Salina Intermediate. 
___________________________________________________________________________________
Glenn Maleyko, Robert Attee, and Nadra Shami Created this unpublished paper on effective school leadership. Click Here to download the article.