My daughter and her friend followed me during the day on Wednesday to find out what is like to serve as a Superintendent.  The day started at 7am and ended at 9pm. She was exhausted by the end of the day but it was a great experience. I also really enjoyed the day and time spent with my daughter.
At the City Beautiful Breakfast with Trustees Petlichkoff, Meade,  Nasser and Ms. Alie-Bazzi.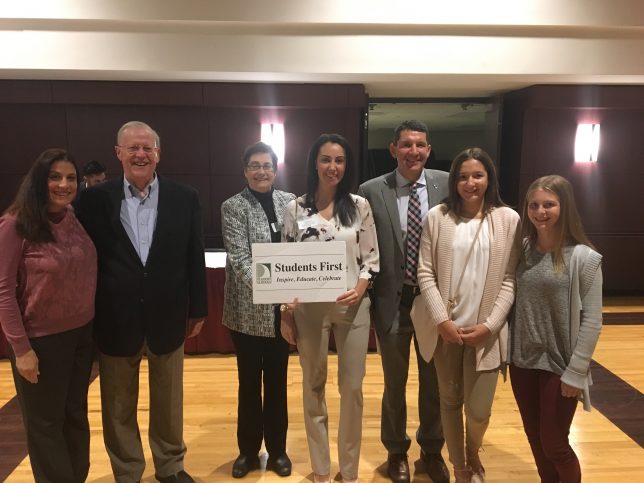 This was an awesome picture. One of my former students going back to 1999 at Salina in 5th grade with her daughter a city beautiful commissioner.
High School Visits.
Ashley with President Lane.
Ashley with Lieutenant Governor Calley.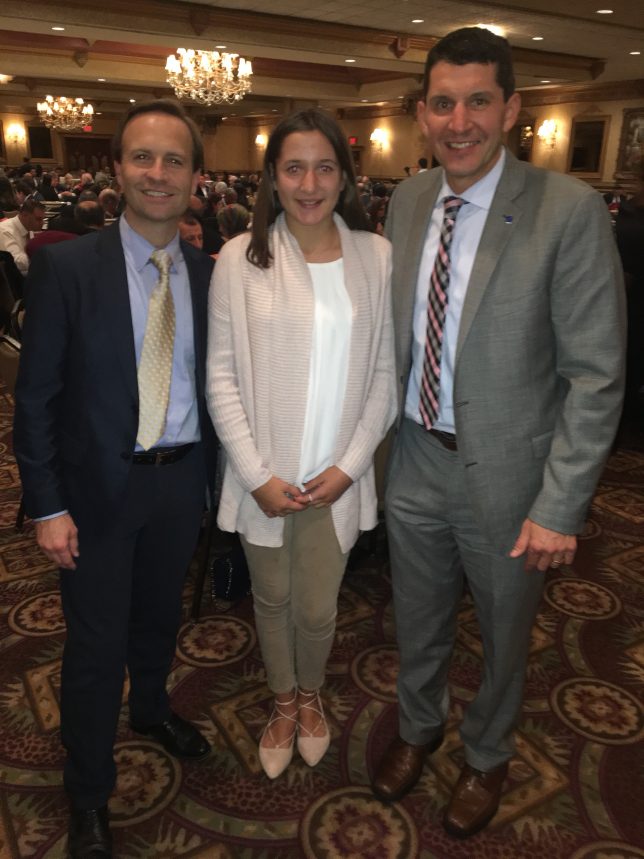 Ashley with Judge Bazzi and Chief Haddad below.
Inaya Bazzi,  Dr. Jensen, and Mr. Hammoud.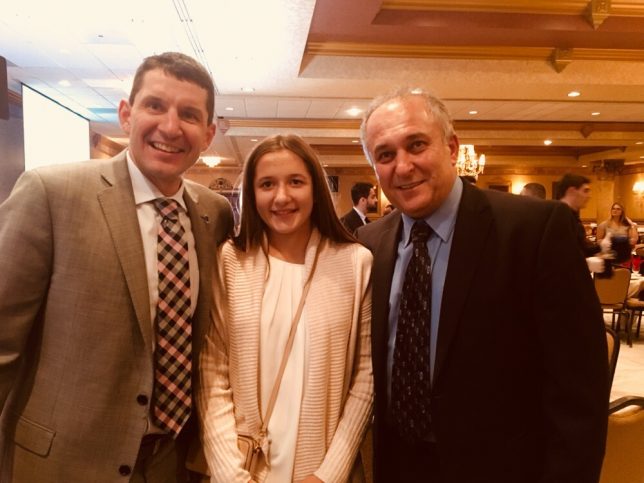 A neat picture with Trustee Hammoud.
With Judge Hunt.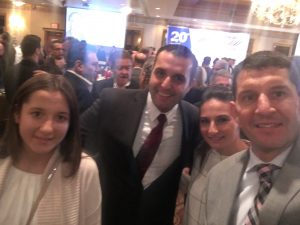 Halloween at ASC as Snow and Howe Students Trick or treat.
Trick or Treat/Halloween at ASC.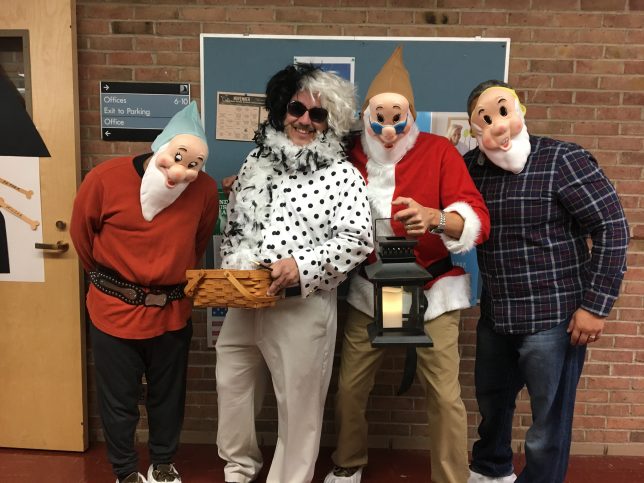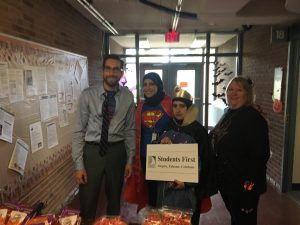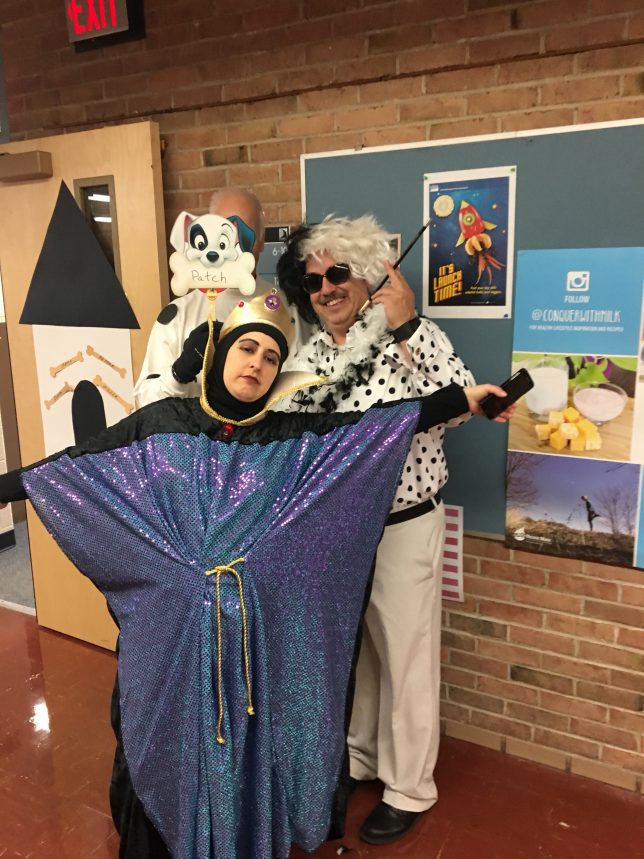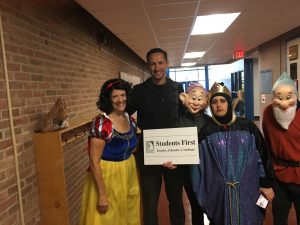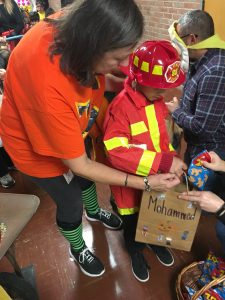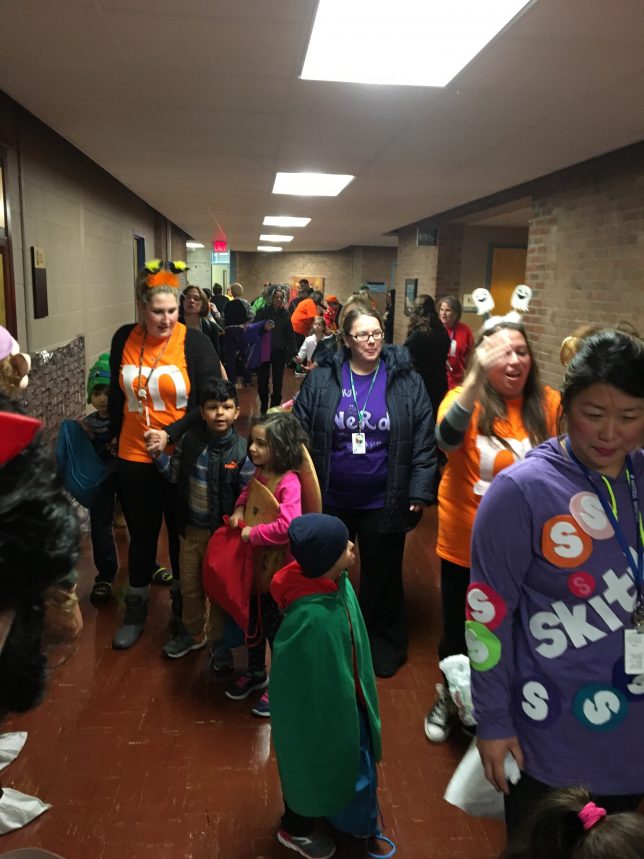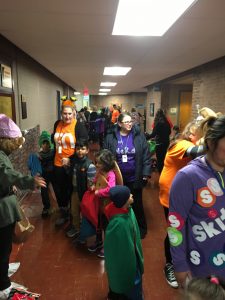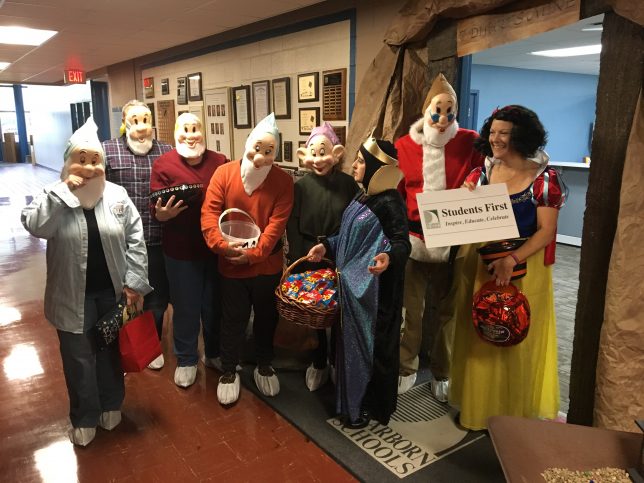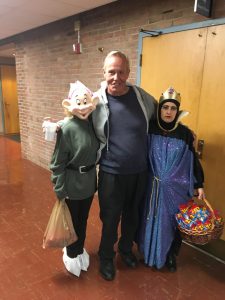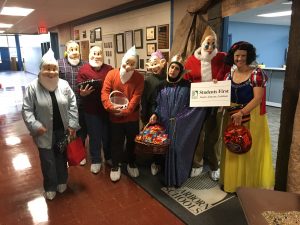 School Improvement Plan (SIP) data meetings continue. They have been long days but important meetings. The principals are doing a fantastic job.