The only way to do great work is to love what you do. If you haven't found it yet, keep looking. Don't settle. You'll know when you find it. Steve Jobs
I found it and love the work with the Board of Education, the staff, the Dearborn community, parents, and most important, the students who give me energy and purpose. Glenn Maleyko
Retweeted Steve Jobs (@SJobsLegend):When some things go wrong, take a moment to be thankful for the many more things that are still going right.
I am an optimist and always see the glass half-full. Where there are challenges and adversity there is opportunity to make a positive impact and important improvements. Glenn Maleyko
Chatting with the Superintendent at Fordson with the Faculty.
Student Diversity Summit with all of our high schools at ASC. The students coordinated this wonderful event.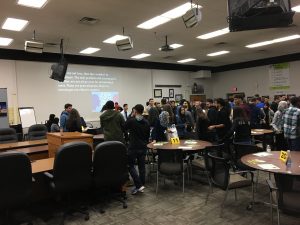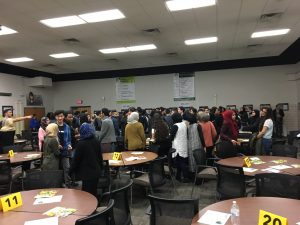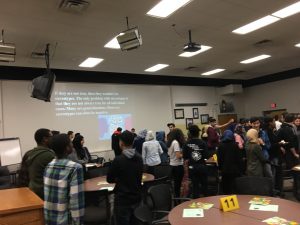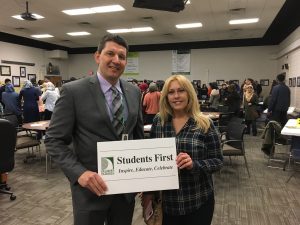 A few other pictures around the district: SIP at Woodworth, at DHS after taping the Happenings Show with Director Andrews, his son, and Executive Director Wall.
Fun pictures at ASC with the Students First Vision Sign.
Chatting with the Superintendent at Fordson with parents and community members.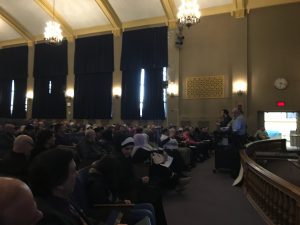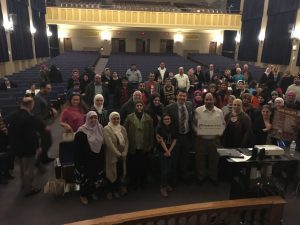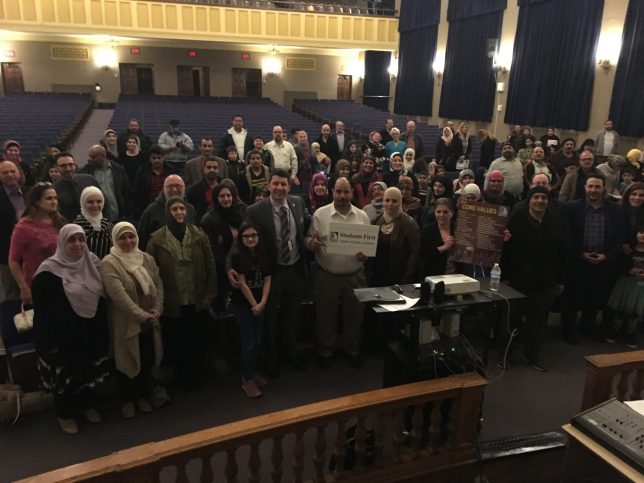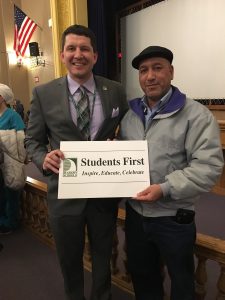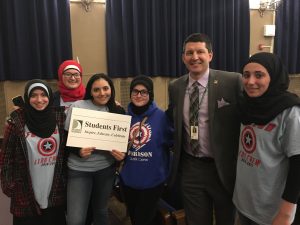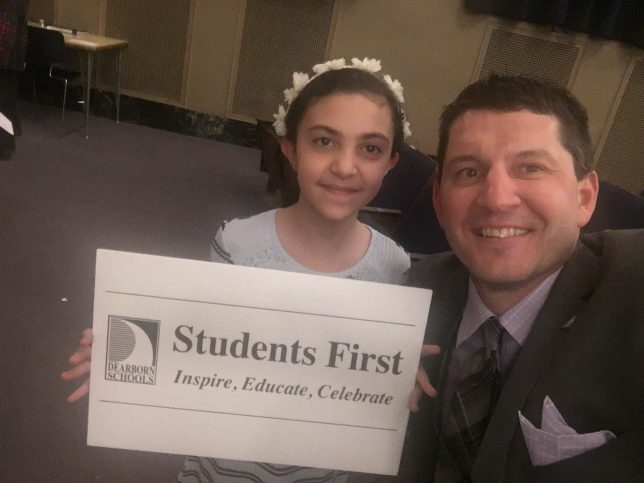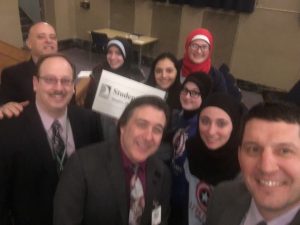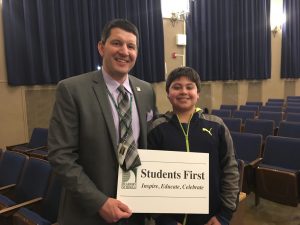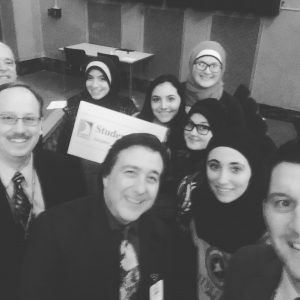 Networking and Learning with other Superintendents at the American Association of School Administrators (AASA) National Superintendent Organization. A picture with Chris Wigent (MASA Executive Director), Brian Whiston (State Superintendent), and Rob Glass (Bloomfield Superintendent and Michigan Superintendent of the Year).
Networking and Learning with the Executive Director of the National School Boards Association (NSBA) Tom Gentzel and the Executive Director of AASA Dan Domenech.
At Whitmore Bolles for the Leader in Me Leadership Day. Power went down briefly while I was there on Wednesday but was restored after a short time. The students and parents were grateful because they needed computers for the student presentations.
Dearborn's Got Talent this Past Thursday. We have a lot of talented students. Congratulations to the participants. Students Chanted Close School when my name was announced. Lol 🙂 I complied on Thursday and partially complied on Friday.
No Power at ASC on Thursday so the Executive Team worked at Ms. Peterson's house to continue to run and lead the district. Dr. Chochol called in from out of town via a conference line.